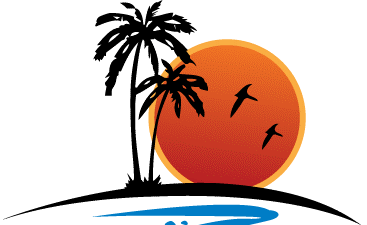 Roatan Dreams Real Estate
POOL FABRICATIONS | CARIBBEAN BAY POOLS
Caribbean Bay Pools is committed to constructing the best fiberglass one piece pools available in the industry today. We do this by combining top quality, premium raw materials and our unique manufacturing process to ensure every Caribbean Bay Pool is able to pass our rigorous quality control inspections.

With our commitment to quality, Caribbean Bay Pools stands behind its products with an unbeatable Lifetime Structural Warranty. The premium materials we utilize in the manufacturing of our pools are all "ISO Certified". Our technically advanced manufacturing facility located in San Pedro Sula, Honduras allows us to manufacture the best pool available at affordable pricing- allowing almost everyone to put a little bit of the Caribbean in their own backyard!
Why Buy a Fiberglass Pool? There are many benefits of owning a fiberglass pool. Some of those benefits include:Quick Install Time - Usually within a week!
Strength- Stronger than concrete, practically bulletproof, can even withstand an earthquake, yet flexible enough to flex with rigid freeze-thaw cycles found in cold climates.

The Gelcoat Surface is: Algae resistant- due to it being non-porous, algae can't bond Pet proof- pet's can not tear or shred.

Smooth-to the touch- no skinned feet or elbows Longest lasting surface availableChemical costs are less-uses up to 70% less chemicals.

Never needs a liner change, an acid bath, or you never even need to drain the pool's water Her are just a couple of our styles.
For more pool styles and installation information visit: Caribbean Bay Pools
Telephone Direct/Roatan 011-504-9922-5638