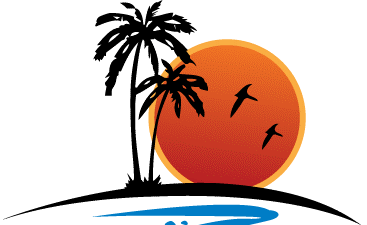 Roatan Dreams Real Estate
Roatan Dreams Real Estate has been in the real estate and property management industries for many years. Our real estate agents are registered, well trained, certified and possess extensive knowledge of Roatan, its properties and prospective buyers. Our portfolio encompasses a vast array of property listings which assist our clients in finding whatever they are looking for, whether it is an ideal countryside luxurious vacation home in a gated community, a maintenance free condo on the beach, or an island-style home for two.
Our listings categories include a variety of styles and types of accommodations to choose from - homes and land for sale on Roatan or surrounding bay islands, commercial properties, luxury condos and luxury villas in Roatan and much more.
Roatan Dreams offer our clients personalized service to guarantee excellent customer service and satisfaction. We currently have a wide range of properties on our website for sale. However, if you do not find the right home for you in our list you can always contact us and submit your requirements to us. We will work diligently until you are settled into your new home or until we have found a buyer for your property.
Roatan Dreams are here to help with all of your property and vacation needs. So whether you would like to own a piece of paradise for yourself, or simply buy a luxurious villa as an investment rental property for vacationers, we can help you achieve your goals. We're ready to make it happen!