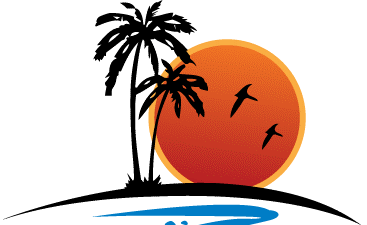 Roatan Dreams Real Estate

There Are So Many Attractive Reasons To Invest In Roatan's Real Estate.

When you close your eyes and picture your dream vacation home or retirement home, what do you see? How about smooth, powder-white sand beaches and pristine turquoise water, all wrapped up with moderate, year-round weather at an affordable price.
The beautiful island of Roatan Honduras, can offer expats all of the above and the best part is, you don't have to be dreaming to make it a reality.
Roatan is the largest of the six Bay Islands and is located in the Caribbean Sea approximately 35 miles off the Northern Coast of Honduras. The Capital Bay Island of Roatan is approximately 31 miles long and less than 5 miles wide at its widest point, with a population of around 30,000 people, but this island paradise attracts thousands of tourists to its pristine shores each year. Roatan has even made the world's 100 most beautiful beaches, currently ranking at number 37. Roatan has been dive mecca and one of the Caribbean's best kept secrets for decades, with its strategic location surrounded by the world's second largest reef system - the Mesoamerican Barrier Reef.What makes Roatan so appealing is it's unspoiled beaches, lush forests, and the turquoise waters of the Caribbean, and local charm. The average temperature in Roatan is a perfect 28°C, with the lowest
Temperature being around 22°C and the highest, 31° C. So pack away your heavy coats, for in Roatan, you will never need more than a light jacket to be comfortable.
One of the major dilemmas that many retirees face when deciding on a location for a second, or even primary home, is how much distance they are willing to put between them and their families back in the U.S. A home in Roatan, Honduras, can be the perfect solution for expats in this predicament. Honduras is only a short 2.5 hour flight from Houston, Texas, and with flights arriving to and from on a daily basis, North American expats can realistically be lounging on the beach one day and enjoying Thanksgiving with their families the next.
If you are considering purchasing a vacation home, an investment property, or land, now is the time to visit Roatan! these low prices won't stick around indefinitely.