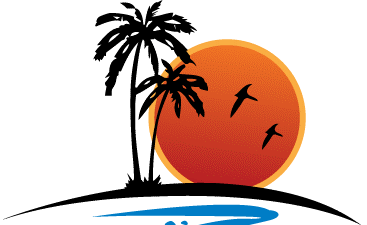 Roatan Dreams Real Estate
WHO WE ARE AND HOW WE CAN SERVE YOU BEST
Greetings Fom Roatan, Where Dreams Come Home.
Roatan Dreams Real Estate is a full service real estate provider specializing in luxury property for sale and holiday villa rentals on Roatan, the bay island and mainland Honduras. For almost two decades, we have developed a reputation for delivering first-class service to our clients around the globe who seek to invest in Caribbean real estate. Our core services include property for sale, holiday rentals, property consulting, home construction and inspections, and commercial property for sale.

We offer clients the finest selection of properties on and surrounding Roatan, especially on the sought-after West Bay Beach. These include magnificent luxury villas, historic plantation homes, beachfront condos and Roatan lifestyle developments.

Our qualified team of agents and professionals are on hand to expertly guide you through your search for the ideal Roatan property to your unique lifestyle.
You are welcome to visit Roatan Island Real Estate to find many more photos, information, and useful links.
Visit Roatan MLS where you can search the database of all properties for sale by the Roatan Realtors Association.